Ground Screw Installation Process
Our Ground Screw Installation experts take care of the whole process quickly and efficiently.
1.

Scan Ground

We scan the ground for any underground utilities.

2.

Measure

We measure the ground according to footprint of proposed project.
3.

Mark Out 

We then mark out with stream lines using a professional laser level to make sure everything is level and correct.

4.

Drill Screws

Our experienced installers drill our screws into ground with our ground screw drivers.

5.

Installation Ready

In no time your project can begin with no damage to surrounding area.
Recycle Galvanised Steel
Our ground screws are Environmentally friendly, Reusable and made from 70% Recycled Galvanised Steel.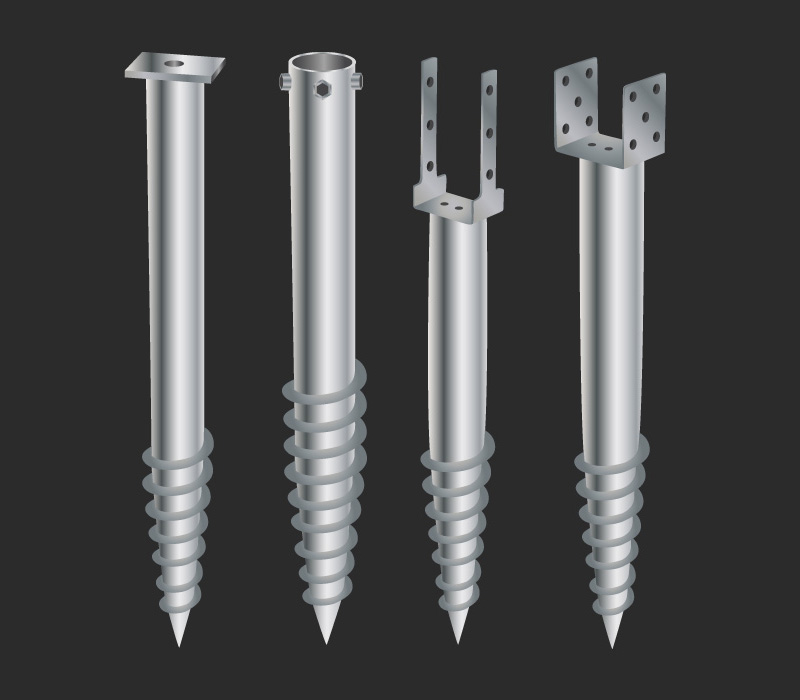 Faster & Cheaper
Our ground screws are 70% faster and cheaper to assemble then normal ground digging.
Have a Ground Screw Installation project for us?
Contact us Today!
Request a call back with one of our friendly team members today!
Simply enter your details on the form and we will contact you.
We will ask questions to understand your project
We will then provide you with an estimate over the phone
If you are happy with the estimate, we can arrange a visit to your location and assess the full requirements of the project